Audiences are hungry for more diverse stories from the world of comics.
Here at Camp Comics we are here to offer resources to introduce gender and sexual preference diversity through a digestible medium.


How may you ask?
Through the world of motion comics.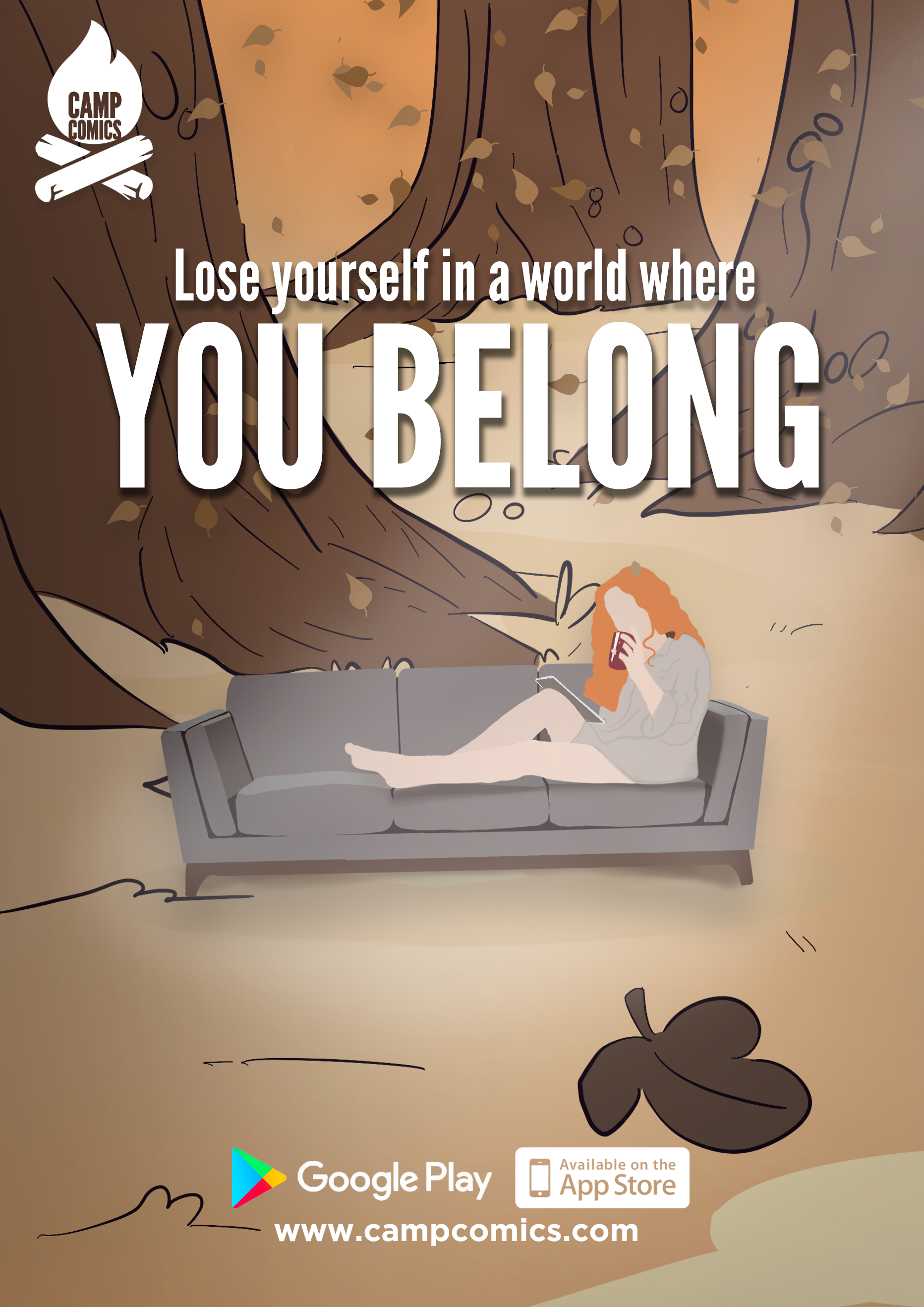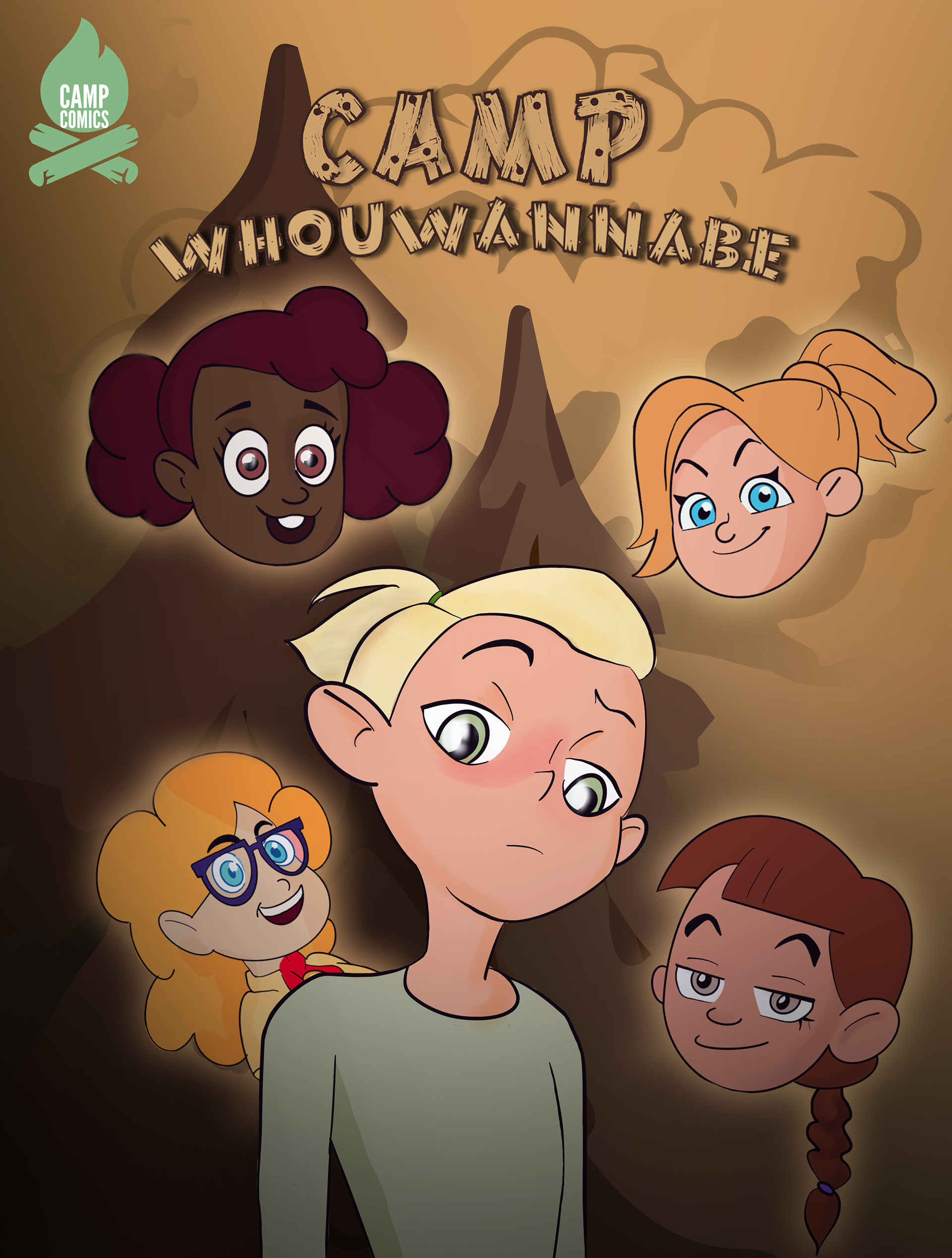 Experience a comic like Never Before
Respect for diversity is a core value adopted by many schools in Aotearoa.
Although this value routinely extends to include sex, ethnicity, religion, culture
and disability, diversity related to gender and sexuality often remains unaddressed.